Our STAFF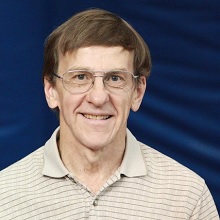 LaVerne Hinan
Club Manager
Recreational tennis player for 40 years. Partner in Royal City Tennis Club. Teacher of 31 years - Retired. Specialized for many years in Physical Education at the grade seven/eight level.
Course credits include Supervisor's Certificate in Phys. Ed., Tennis Instructor, Tennis Management.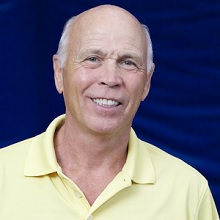 Harry Greenan
Head Tennis Pro
CTA Level III Professional with over 40 years of full time teaching and playing experience. Member of Ontario's Coaching and Instructor Development committee for over 25 years. Head Course Conductor for O.T. A. and C. T. A. Instructor for Certification Programs 1974 - 2001. Director of year round Junior Development Programs, which have produced World, National and Provincially ranked players. 2010 Cambridge "Sports Contributor of the Year". 2011 Tennis Canada "Coach of the Year". 2012 received Tennis Canada's "Distinguished Service Award". 2013 Inducted into Cambridge Sports Hall of Fame.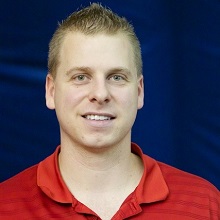 Eric Molnar
Club Pro
Provincial Champion in Under 16, Under 18, and Open Categories in singles and doubles. Formally ranked number 1 in Open Category in singles and doubles. National Under 18 Singles running up. National Under 18 Doubles Champion. Played number 1 singles and doubles for University of Colorado and Georgia Tech. Certified Tennis Canada Coach 1. Over 10 years coaching experience in Canada and USA. 5 years coaching full time.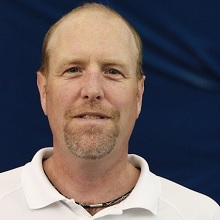 Mark Greenan
Club Pro
Member of Canada's Davis Cup Team 1985 - 87
4 time National Doubles Champion
#1 Player at Wake Forest University 1985 - 87
NCAA All American 1987
Tennis Canada Ranking - Top 15.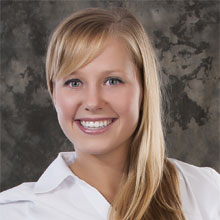 Sonja Palmer
Club Pro
Highest WTA Professional Ranking- Doubles 274, Singles 488
Competed at the Rogers Cup 2 Times (2012 & 2013)
Scholarship at University of Iowa- Played the #1 spot for singles and doubles for 4 years. NCAA Ranking of 13 in Doubles.
Canadian Under 18 National Singles Champion & Doubles Finalist (2008)